WPS Office
Free All-in-One Office Suite with PDF Editor
Edit PDFs like Word
Convert, merge, split, scan, and sign PDFs
More than PDF: Use Word, Excel, and PPT for FREE
Windows • MacOS • Linux • iOS • Android
How to add hyperlink to PDF
Uploaded time: December 6, 2021 Difficulty Beginner
How to add hyperlink to PDF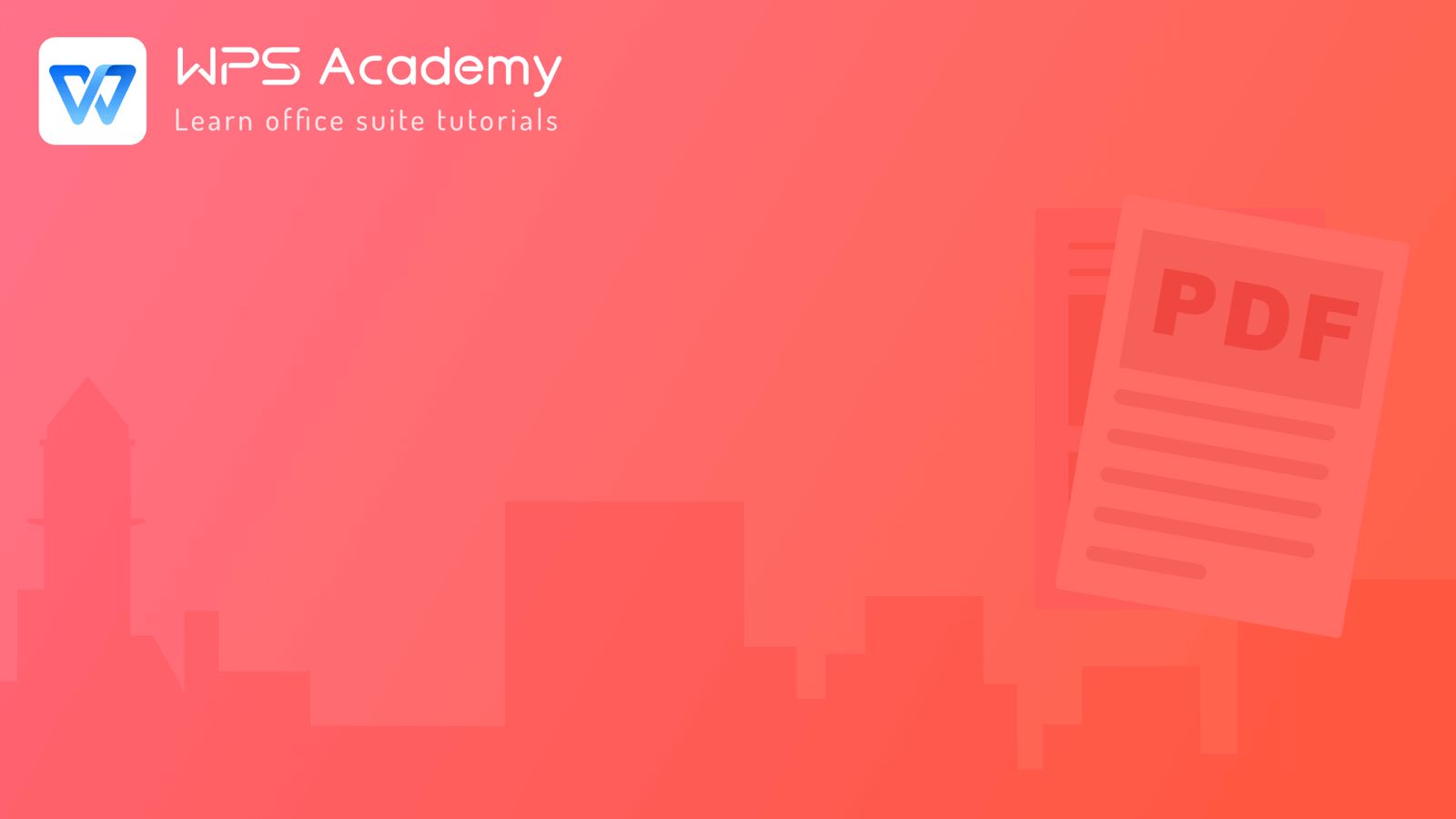 How to add hyperlink to PDF
By setting hyperlinks in the document, we can click them to quickly jump to the specified pages or web pages, making it more efficient and convenient for us to browse the document. Now, we can use the hyperlink function in PDF documents by joining WPS Premium.
Take this thesis as an example. We need to add a corresponding hyperlink to the title in the catalog. Click the Edit tab and the Link drop-down button, select Add/Edit Link, then hold the mouse in the area where the hyperlink needs to be added and drag to create a rectangle.
In the pop-up Create Link dialog, we can set the Facade and Link Action. If you want the hyperlink to look more apparent, we can select Visible rectangle in the Link Type drop-down menu and select the Style, Width, and Color of the line according to our preference.
If we want the hyperlink to look invisible, we can select invisible rectangle.
In the Link Action area, we can set the form of the jump, such as Jump to Page, Open URL, or Open File.
Take Jump to Page as an example: Enter the number of pages we need to jump in the text box and click OK. Then click the Link button again to exit the editing status.
Now when we click the title, we can jump to the corresponding page.

It's easy to cancel all hyperlinks, just click Remove All Links.
Isn't it convenient? Come and try it!
With WPS PDF, you can read, take annotation, compress, convert PDF to jpg, highlight, search, process & edit pdf documents on Windows, mac pc and android mobiles.